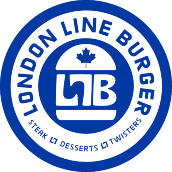 We Create Delicious & Enjoyable Tastes in Every Bite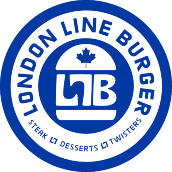 We Create Delicious & Enjoyable Tastes in Every Bite
Welcome to London Line Burger
We are considered as the ideal stop for delicious fast foods in Sarnia. At London Line Burger, we know that fast food doesn't have to mean junk food. We love our menu as much as we love our customers and our Sarnia Lambton community, which is why we use the best ingredients we can find. Truly, at our restaurant, you will find nothing less than an unforgettably fine dining experience.
We offer delicious and outstanding foods in our restaurant. If you are interested in taking a look at our fabulous menu, click on the button here.
Ready to order? Click the button below, browse through a variety of great offers and simply order your favorites online.
Where
the
Real
Burgers
Are

Any questions, comments, or feedback? Please contact us; we love to hear from you.